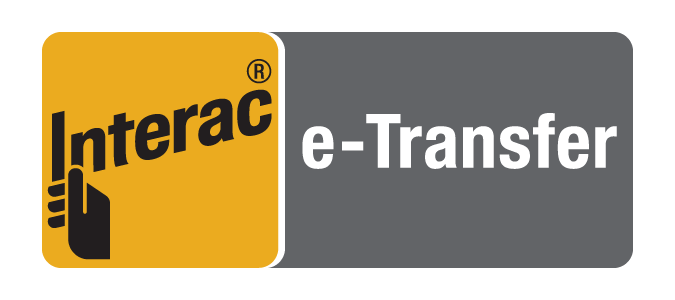 How do you send money with Interac e-Transfer? Exact steps vary by individual bank or credit union, but the process should always be simple.
Log into your online or mobile banking app and select the account.
Find 'Send Interac e-Transfer' in the 'Send Money' or 'Transfers' section of your bank's online menu.
Choose or add our e-transfer email address canadianglobalcare@gmail.com
Enter the amount and hit SEND.
That's all.
NOTE: If you require a tax receipt, please provide us with your name and address so we can mail it to you.